---

Woodwing Enterprise Server contains more than a decade of software development and experience in publishing. It's been built from the ground up to be fast, flexible, robust and scalable. Enterprise Server is ready for any future publishing challenge or yet-to-be-invented channel.
---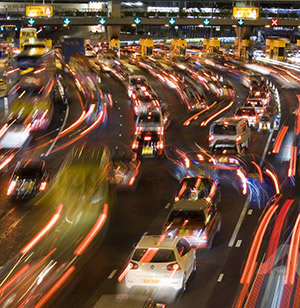 Workflow – Not sexy, but very useful
Invisible to the end user, Enterprise streamlines your processes and eliminates dull work. Documents, images, videos, design layouts all flow through your organization in a well-structured manner.
No more digging in file systems; documents are stored centrally
Always use the latest version and prevent costly mistakes
Get rid of production delays by routing files to the next person in line automatically
---
Security
We're proud to say Enterprise has been audited by the most demanding clients and declared safe for the production of financial reports for multi-billion companies.
Only authorized personnel can access your sensitive information through granular access right settings. Version control helps you see who made what changes when.
We perform intrusion testing, support, secure connections between client and server, password policies, and so on.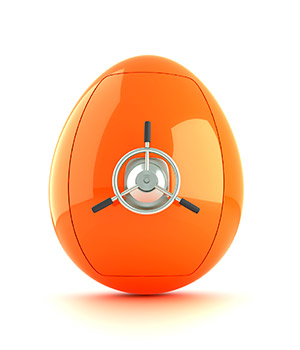 ---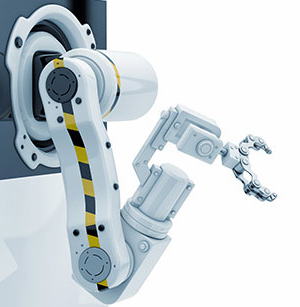 Automation – Easing your life
Enterprise Server speeds up production and brings more fun to the daily job. There is extensive support for templates, such as article, dossier and layout templates. User tasks can also be automated via comprehensive scripting options.
Using InDesign Server, processor-intensive tasks can be delegated, enabling your users to continue their work without delay.
---
InDesign and InCopy integration
Enterprise Server enables users to access all your content from within InDesign and InCopy through our Smart Connection panel.
Conveniently search and browse, open layouts, place images, save versions, and route documents to other users according to your pre-defined workflow.
InCopy users can write articles in parallel with designers who are working on the corresponding page layouts.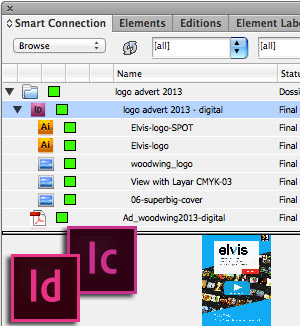 ---
Built to connect to the world
Enterprise Server has been built to integrate with any 3rd-party system. Through server plugins it can connect to external systems, such as a DAM, search engine or product database (PIM). Additionally, plugins enable you to expand the functionality of Enterprise Server itself, and last but not least to add new publication channels on the fly.
Web Services
Clients communicate with Enterprise Server using Web services via modern communication protocols – SOAP, JSON, and AMF. Content Station, Smart Connection, Smart Mover, 3rd-party software and even your own apps – they can all tap the Enterprise Server API.
Proven, Open Technologies
Enterprise Server uses mature and reliable technologies such as PHP, MySQL, and Apache. This means an easy roll-out on your existing infrastructure. These modern technologies ensure a scalable, robust and flexible solution. They offer many advantages when compared to proprietary software and you won't depend on specialized, expensive programmers.
Flexibility
Using Windows? Apple's OS X? Linux? Enterprise Server runs on all of them. You can mix and match hardware and software to put together the system of your dreams. Enterprise also runs on several databases – MySQL, MS-SQL and Oracle – and on both Apache and IIS web servers.
---