The future of mobile publishing has arrived
For those seeking a cost-effect solution for publishing print, web, and mobile content, Twixl Publisher has arrived. Twixl Publisher works directly with InDesign, HTML and PDFs – allowing you to create apps exactly how you want them to be.
---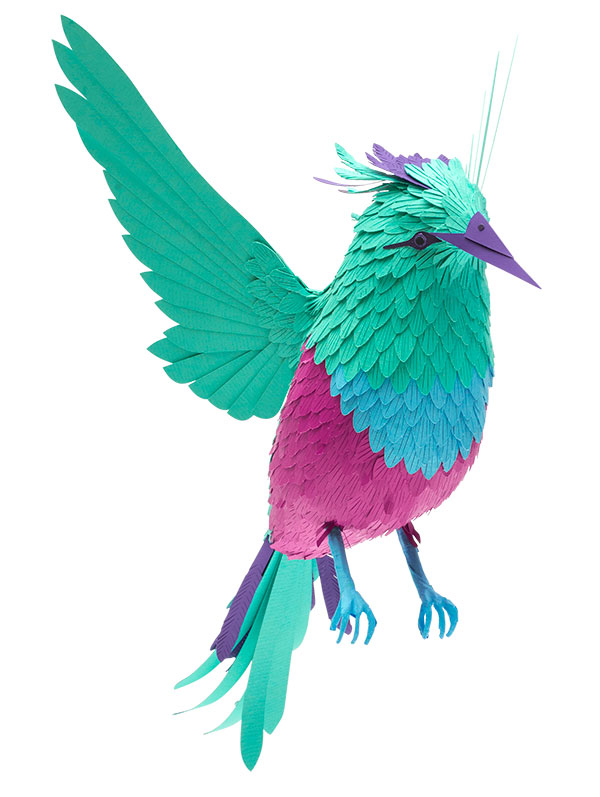 Discover Twixl Publisher
Twixl Publisher is innovative in many ways, both in content creation and in content presentation, and lets you connect to a multitude of content sources and content management systems.
Twixl Publisher brings:
HTML input in addition to InDesign and PDF content
A shift from a publication-based approach to an article-based approach
Enhanced content presentation options
Automated production workflow capabilities
---
Create Beautiful Content
Twixl Publisher offers a plug-in for Adobe InDesign that allows you to create interactive content for mobile devices. But it also allows you to integrate fully HTML-based content. A multitude of interactive content types are supported, such as photo slide shows, audio, video, scrollable content and more.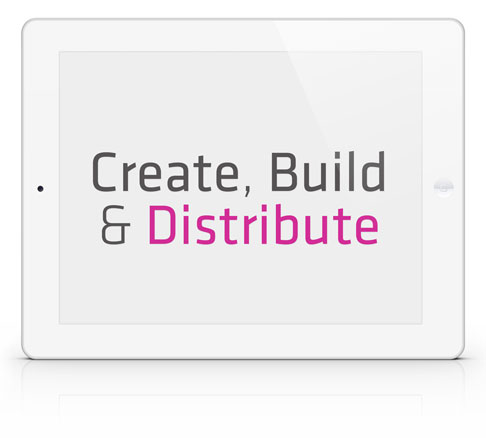 ---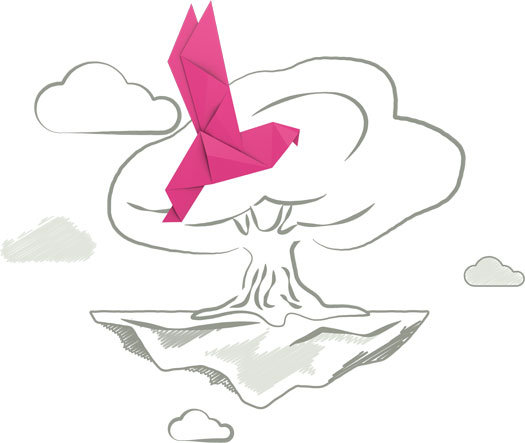 Build Dynamic Mobile Apps
Twixl Publisher's stand-alone OS X application lets you create tablet apps, smartphone apps or universal apps for iOS and Android. Both single- and multi-issue applications can be published "ad hoc" (for testing), in the app stores or deployed in-house (also called "enterprise distribution").
In addition, a Web Reader export of your publications can be used to display your content in a browser on a desktop or notebook.
---
Distribute to Your Eager Audience
The Twixl Distribution Platform manages the distribution of your publications in the different app stores or in-house. It takes care of the storage, supports in-app purchases and subscriptions, manages who gets access to which of your publications, provides detailed analytics information and lets you communicate with your subscribers by means of push notifications.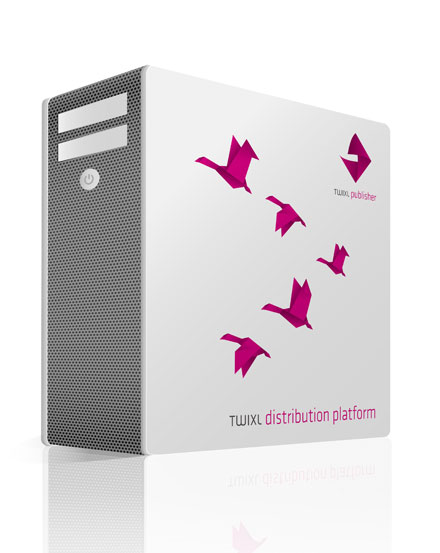 ---
Twixl Partners
---