Why Twixl Publisher?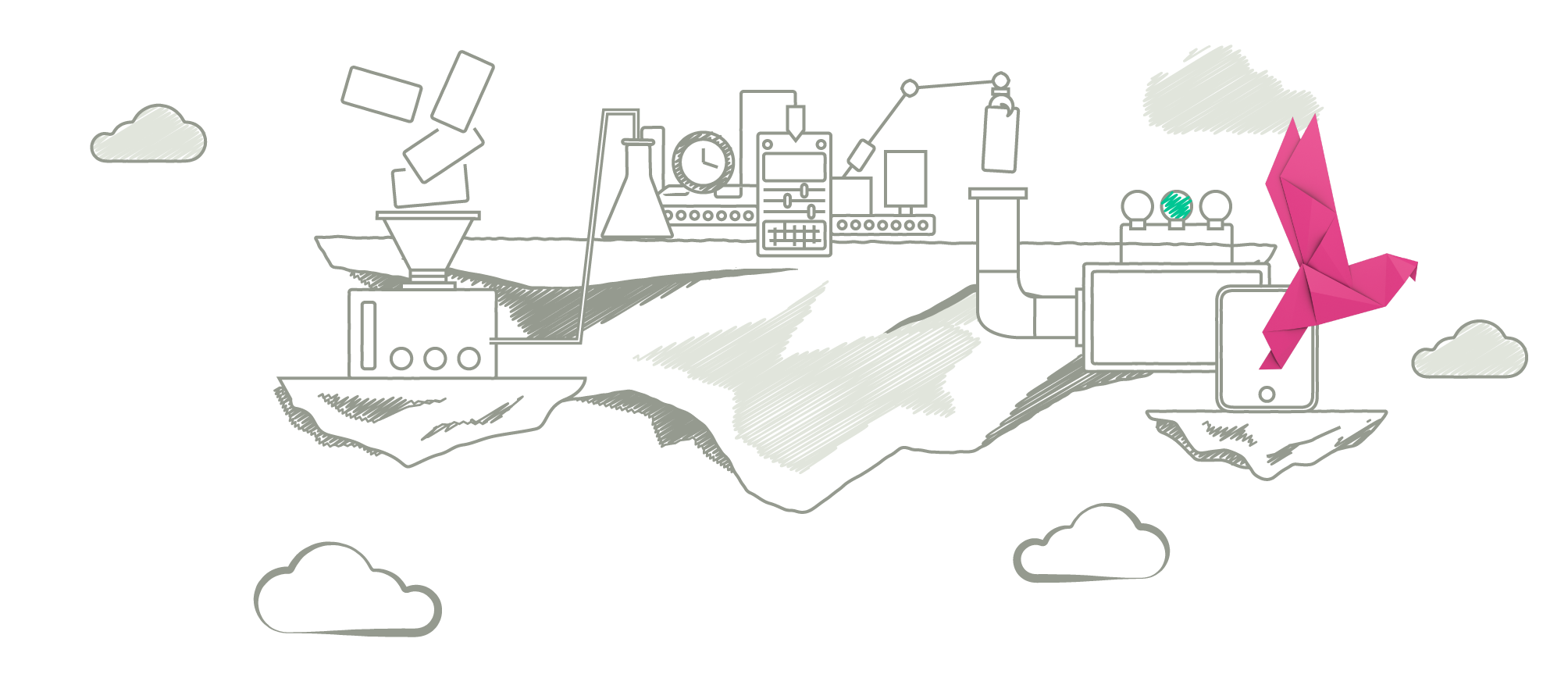 All-in-one Solution
Without any need of programming language, you can create mobile apps. In addition, Twixl provides a solution for content creation, app creation and distribution, get started from scratch and publish to devices right n the same tool.

Easy Workflow and App Creation
Twixl is the fastest and easiest way to create a digital, interactive reading experience. You can publish with content created from InDesign or HTML.
Multi-Issue App Support
For publishers of multi-issue apps, Twixl is packed with convenient features such as kiosk management, in-app purchases, built-in analytics, and optional entitlement support.