Who Uses Twixl Publisher?
Twixl Publisher is built for publishers, agencies, and enterprise organizations that produce digital content for their mobile audience.
---
Publishers
Publishers embrace Twixl Publisher as one of the most complete and effective solutions in the market, providing them the freedom to define how far they want to go on the level of interactivity in their publications.
As a content creation, app creation, and content distribution tool, Twixl Publisher provides a complete mobile package that can be used as a total solution or brick by brick. It also integrates with the leading workflow systems like vjoon K4 and Woodwing Enterprise.
It is the ideal solution for mid-size publishers, a professional mobile publishing solution at a competitive price. It allows you to develop a complete mobile publishing strategy step by step at a manageable cost.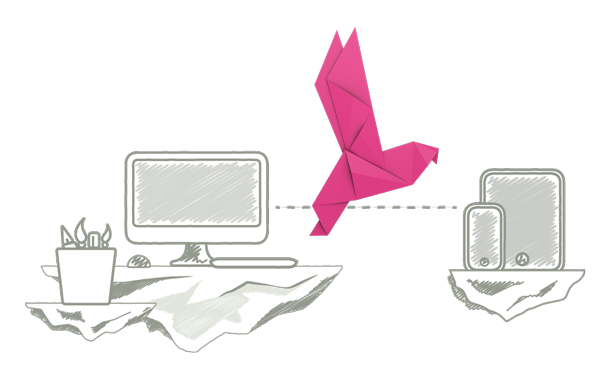 ---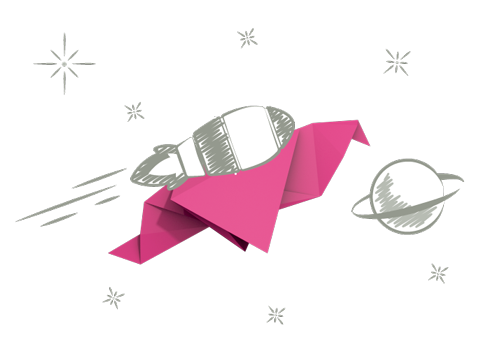 Agencies
Today, agencies use Twixl Publisher for creating both App Store and in-house ("Enterprise") apps, e.g. newsletters, brochures, annual reports, company magazines, sales presentations.
Twixl Publisher, in combination with the Twixl Distribution Platform and the Pro Pack can also be deployed by an agency as an extra service for thier clients. The agency will then not only create the interactive content, but also manage the private distribution.
Twixl Publisher's subscription model allows agencies to create an unlimited number of apps for different clients as part of only one subscription.
Depending on the type of subscription you can create and manage a unlimited number of single-issue or even multi-issue applications. At no point will the agency's clients be required to buy their own subscription unless they want to manage their mobile publication content themselves.
---
Enterprise Organizations
All Twixl Publisher subscriptions allow the creation of single- and multi-issue iOS Enterprise apps as well as App Store apps. The Twixl Distribution Platform facilitates the distribution of both types of multi-issue applications next to all the other services it offers. With the optional Pro Pack, you can integrate Entitlements and Categories in your apps.
Users and Group Entitlements allow you to manage who gets access to which type of publications/documents. Categories let you divide your content into different sections.
Twixl Publisher, in combination with the Twixl Distribution Platform and the Pro Pack, offers everything you need to publish in-house.