Cockpit for Your Content Strategy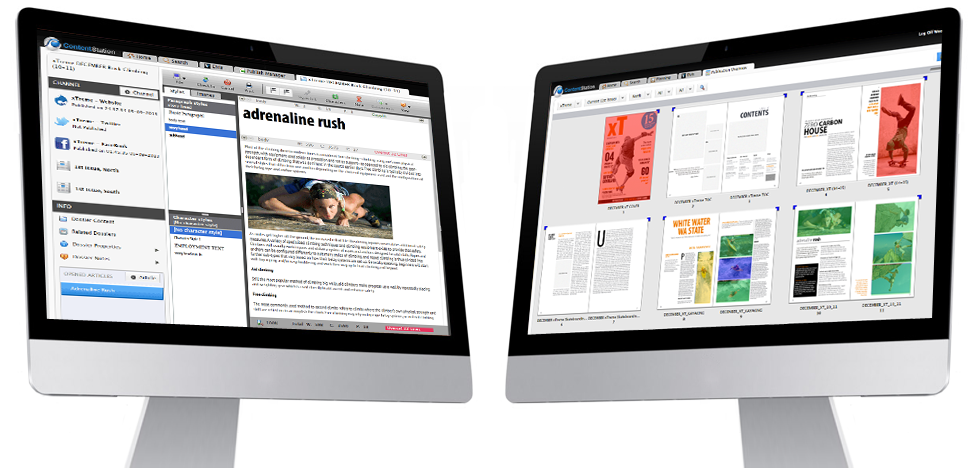 ---
Content Station has been designed to help content producers create, edit, manage and publish all types of content and publications, regardless of their destination. It also helps management meet their objectives with real-time reporting about key metrics. And you won't have to switch between systems anymore. Everything happens within one application. How does that sound?
---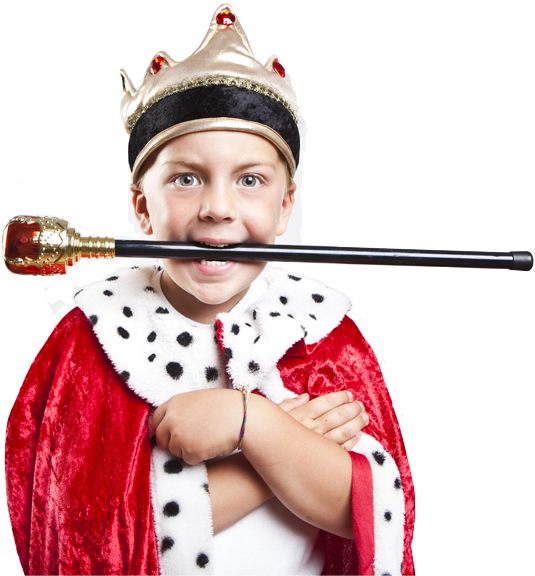 Story-centric
Content is still king
Think of a Dossier in Content Station as the overall container for background information, images, hyperlinks, video, articles… in fact, everything that is related to a specific story.
To build your story, simply drag and drop relevant material into the Dossier. You'll never have to search for it again, and all team members can work together to produce great content.
---
Write for all Channels
Execute your content strategy
With all basic material collected in a Dossier, it's easy to create your story for multiple channels. Writing for the Web; posting on Facebook; sending a tweet; creating a print or tablet layout. For each channel, we offer a tailored user interface that shows only those items relevant for the task at hand. Best of all, all content is nicely kept together in the Dossier!
Stop repeating yourself
Are you still copying and pasting content between print and web articles? Or cloning texts from the Web on your Facebook page? Content Station helps you eliminate this type of duplication work. Define your article components (such as Teaser, Intro, Body, …) for your stories once and automatically reuse these components across multiple channels where applicable. Alternatively, start with an automatic copy and optimize your content for each channel.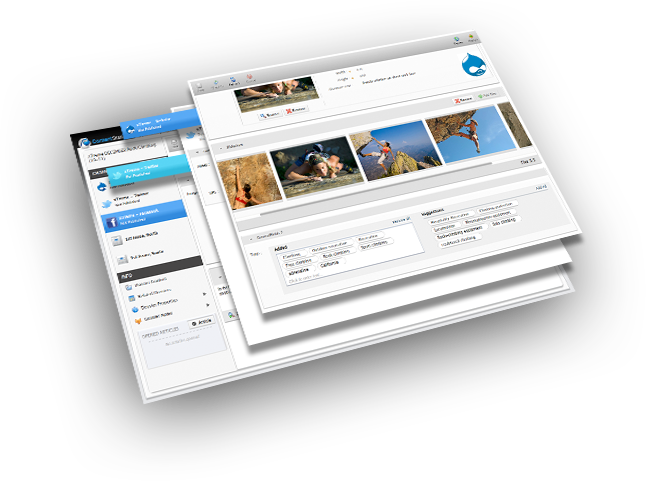 ---
Be in the driving seat
And check your dashboard
Content Station provides management with real-time insight in key metrics.
To which channels did we publish this story and when?
Which articles are keeping us from finalizing
How productive is my staff?
---
Other Benefits
Only one user interface to become familiar with – for all your tasks and staff.
Work from anywhere using either the desktop or Web version.
Direct access to content from other systems, such as DAM, PIM or wire feeds.
---