To adapt to new realities, you need to shift your approach from being web-centric to becoming mobile-centric. Think of mobile apps and mobile web as the best way to connect with your audiences. Then adjust your strategies and tactics to reflect that. Be open to investing in mobile teams and giving them the resources they need.
This all-new capability of Adobe Experience Manager (AEM) Mobile makes it easy for companies to master mobile apps and deliver experiences that make a difference.

Easily build and manage beautiful, engaging apps that tackle business challenges.

Produce apps that change the way you do business — quickly and easily.
Get your hands on the future of mobile publishing.
---
Create apps that get down to business.
Reach your audience on any device.
Easily build and deliver apps for any platform on any device — for iOS, Android, Windows, and the web.
Get to market faster.
Rather than spending time on prototypes, designers and marketers can create apps quickly with design tools that use actual code.
Build apps that become indispensable.
Once created, your apps are ready to integrate with critical business systems — using Cordova device APIs and custom plug-ins.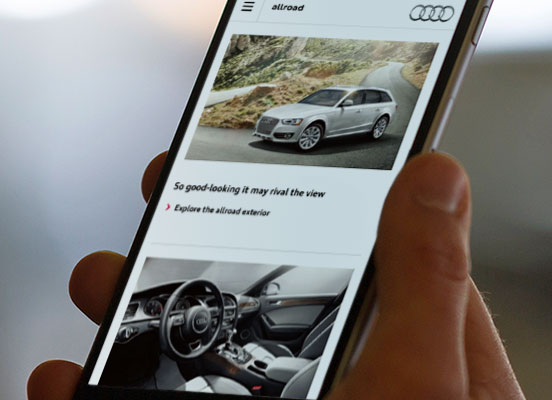 ---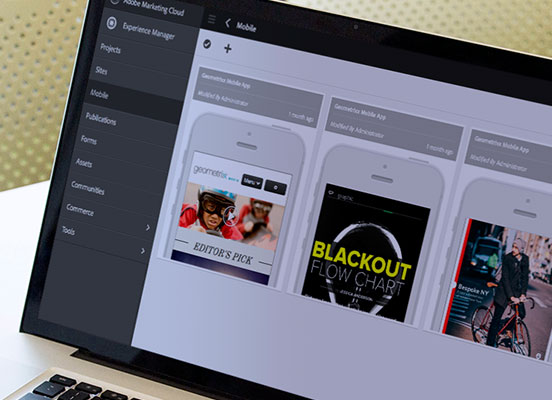 Control All Aspects of Your App
Put an end to app sprawl.
A unified dashboard makes it easy to manage and update any and all apps from one centralized hub.
Power up your apps.
Extend what your existing apps can do by integrating with our industry-leading app services.
Update with ease.
Quickly make and deliver content updates so you can say goodbye to app store resubmission hassles.
---
Learn what's working. And fix what's not.
Easily gain insights.
Adobe Analytics help you keep tabs on app performance and fine-tune content.
Get personal.
Integration with Adobe Target lets you create personalized app experiences that are tailor-made for the individual.
Fine-tune the experience.
Get relevant and timely information to the right people with in-app messages and push notifications.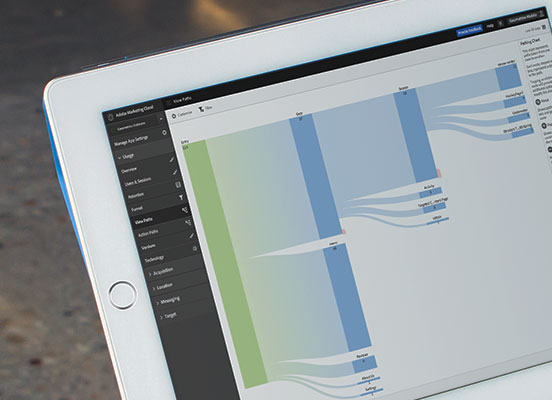 ---
 How it Works
Adobe Experience Manager Mobile lets businesses create and deliver apps that become essential.

Create your app experience – Pull existing assets or create new content — and bring it all to life in an engaging app experience.

Connect your data – Bring in valuable customer and product information by integrating with third-party APIs and critical business systems.

Manage and publish apps – One unified dashboard lets you control all your company's apps and publish across platforms and devices.

Measure your impact – Built-in analytics show how your app performs and your audience responds, so you can refine content and see ROI.