May 22–25, 2017 | Atlanta, GA

Four essential conferences for creative pros: The InDesign Conference, PePcon PRINT+PUBLISHING conference, PsAi The Photoshop + Illustrator Conference for Designers, and The Creative Developers Summit for coders.
---

Thu, Jun 1, 2017 2:00 PM - 2:45 PM EDT |
Did you know that you can tie a TruEdit workflow into popular apps such as WordPress, Twixl Publisher, Dropbox, Basecamp, Slack, Evernote, and Twitter? With a TruEdit integration, you'll be able to improve the efficiency of your creative team without having to quit using your current processes for communication and production. Join us on Thursday, June 1 as we demonstrate some clever time-saving integrations that are sure to boost your content productivity.
---
June 13-15, 2017 | Boston, MA

The Global EdTech Forum for Higher Ed. The NMC Summer Conference (#NMC17) is a one-of-a-kind event, attracting highly skilled education professionals interested in the integration of emerging technologies and innovative approaches into teaching, learning, and creative inquiry.
---
June 26-28, 2017 | Arlington, VA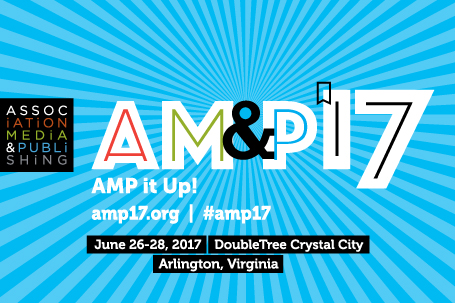 Join over 400 publishing leaders from premier associations around the country who convene each year to get the edge on the communication trends and marketing techniques of today and tomorrow.
---
July 12–14, 2017 | Orlando, FL
---
October 9-11, 2017 | New York, NY
---
|
---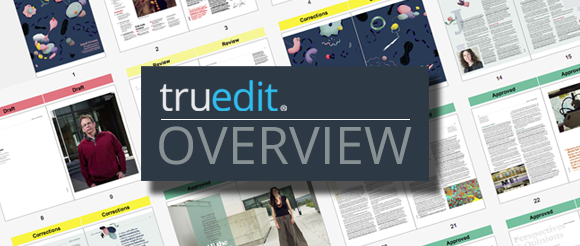 Thu, May 18, 2017 2:00 PM - 2:45 PM EDT |
Join us Thursday, May 18, when we present our newest production time-saver—TruEdit Overview. This new addition provides a birdseye view of your realtime print production status for an issue, project or publication. We'll also show you new benefits to TruAuthor, the responsive HTML content creator within TruEdit. You'll see expanded functionality to notes, version comparison and added controls for checking-in and out jobs.
---

Thu, May 11, 2017 2:00 PM - 2:45 PM EDT |
Join us when we present AdForce Ad Production and Layout technology used around the world that help newspapers and magazines produce ad pages in a fraction of the time.
---
March 28-29, 2017 | Grand Summit Hotel, Summit, NJ
---