TruEdit
Introduction to TruEdit
See how TruEdit can help you empower your creative team to produce multi-channel content with collaboration in the cloud.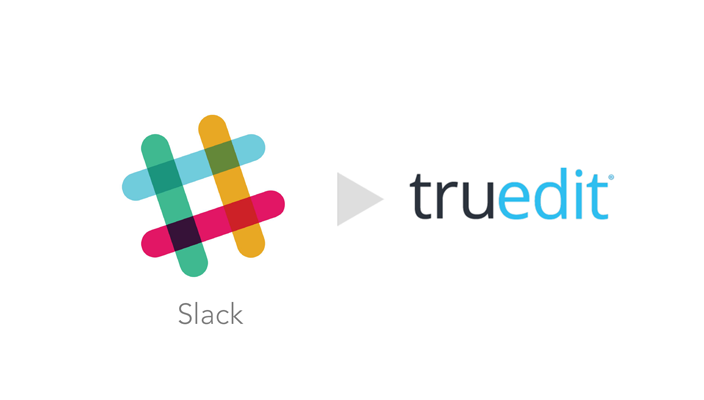 TruEdit Integration with Slack
This short video shows you how you can integrate Slack into your TruEdit workflow so you can have the best of both worlds.
TruEdit Overview and Dashboard (Webinar)
This desktop application provides a birdseye view of your realtime print production status for an issue, project or publication.
TruEdit Integrations (Webinar)
TruEdit Overview provides a display of InDesign pages for a specific issue, project or publication managed in TruEdit.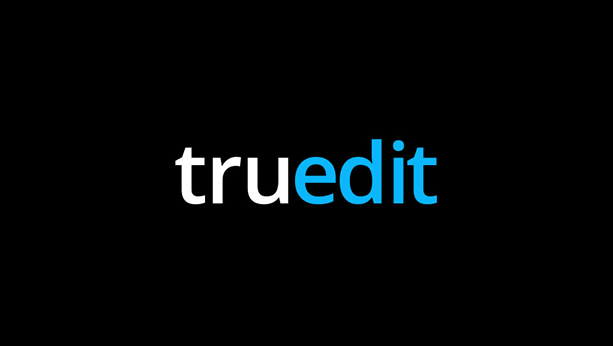 Link to the full library of TruEdit videos including webinars, integrations and instructional videos.
Twixl Publisher
Overview of Twixl Publisher
For those seeking a cost-effect solution for publishing print, web, and mobile content, Twixl Publisher has arrived. Twixl Publisher works directly with InDesign, HTML and PDFs – allowing you to create apps exactly how you want them to be.
Portico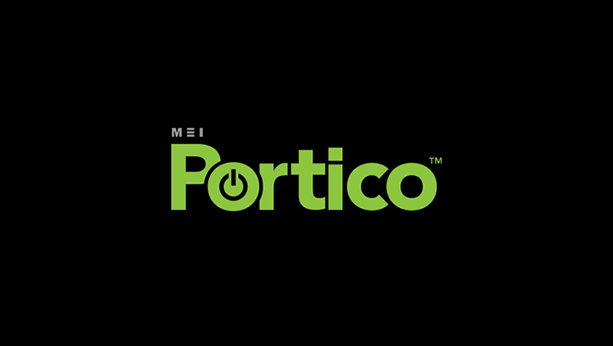 MEI Portico for a Tailored App Experience
See how MEI Portico™ can help you create a unique experience for your mobile app users.
vjoon K4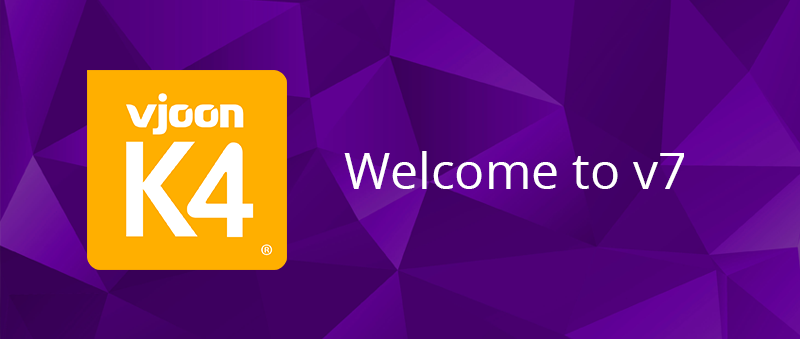 Approval Management Made Easy in vjoon K4 v7
Enable executives, marketing directors, purchasers and the like to review layouts and content to determine if they meet specifications and their expectations.
AdForce Ad Layout System
AdForce Webinar – Energize your ad production
Cost-effective, easy-to-use advertising layout and issue management software for small- to mid-size publications. AdForce users can quickly build ad pages using drag-and-drop or semi-automated flow tools. Finished sections can be opened in Adobe InDesign or QuarkXPress for pagination.