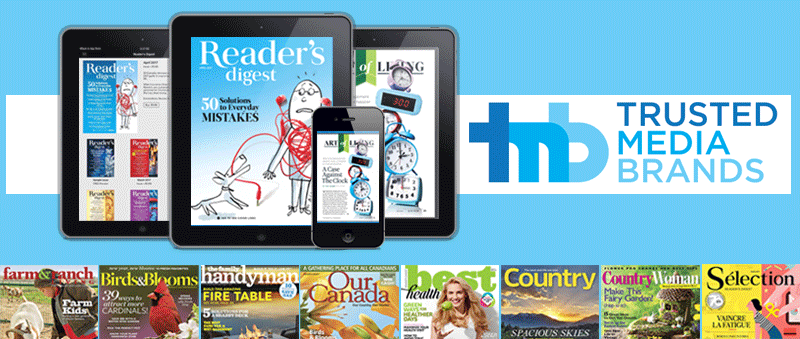 A global media and direct marketing company known for brands like Reader's Digest and Taste of Home, Trusted Media Brands, Inc. (TMBI) has 40 million readers and 60 million social media followers. In 2017, the company adopted Twixl Publisher to create and publish their digital magazine issues with a more efficient and cost-effective mobile app platform. MEI is the primary North American distributor of Twixl Publisher and for installation, training and entitlement services.
Challenge
When digital magazines first made a splash on the early versions of the iPad, TMBI immediately began working to deliver their titles in digital formats.
"We dove in and spent a lot of time producing digital editions of our magazines," says Kerri Balliet, TMBI's Vice President of Content Operations. "They were robust and interactive, however scaling that business was challenging and not cost efficient."
TMBI needed to find a more cost-effective mobile app platform that would enable them to create high-quality digital experiences across tablets and smartphones.
Solution
Balliet and team began evaluating other tools in the marketplace and discovered Twixl Publisher. "In reviewing other digital publishing tools, we discovered that Twixl had very comparable functionality to the other digital publishing platforms on the market. It certainly had everything we needed to publish our titles at TMBI."
The cost was a big draw. "Twixl was a fraction of the cost of our legacy digital publishing solution," she says, "so not only could we create the right customer experience, but we could realize significant savings as well."
TMBI implemented Twixl Publisher, which has allowed them to deliver a consistent, immersive reading experience that includes interactive versions of their popular Word Power and Around the World with One Question features in Reader's Digest.
So far, TMBI's development team has transitioned 9 of their 12 titles to Twixl. "By moving to Twixl, we could standardize our digital titles across the board," says Kate Unger, Business Analyst for TMBI. "We believe this standardization will allow us to scale more easily in the future."
TMBI has found MEI to be a valuable partner as well. "Our team was new to Twixl Publisher and MEI was instrumental in bringing us up to speed and helping us navigate some complicated waters," says Kerri Balliet. "They've provided us with expert support throughout the process, so we've been able to resolve issues quickly and stay on track with development. We look forward to continuing to work closely with them as we bring more of our titles to Twixl, and we'll count on them to help us expand the features of our digital magazines so we can keep engaging and inspiring our loyal readers."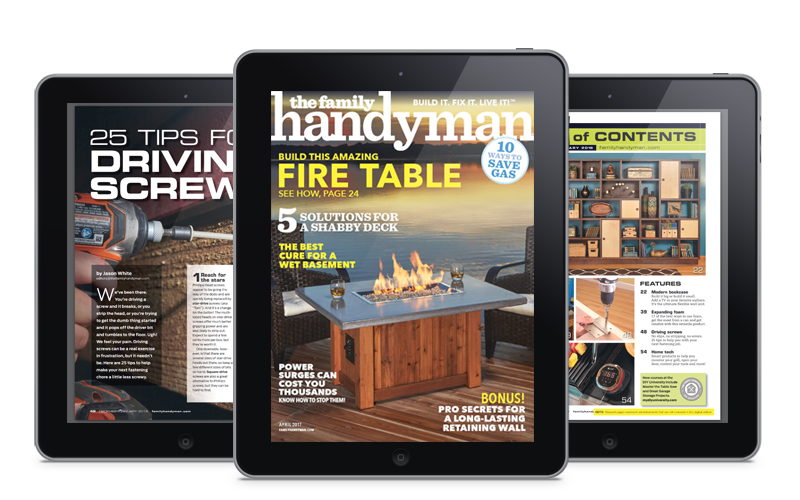 See TMBI titles and more in the Twixl App Gallery

[simple-social-share]